One Year of xoSoleil & Other Musings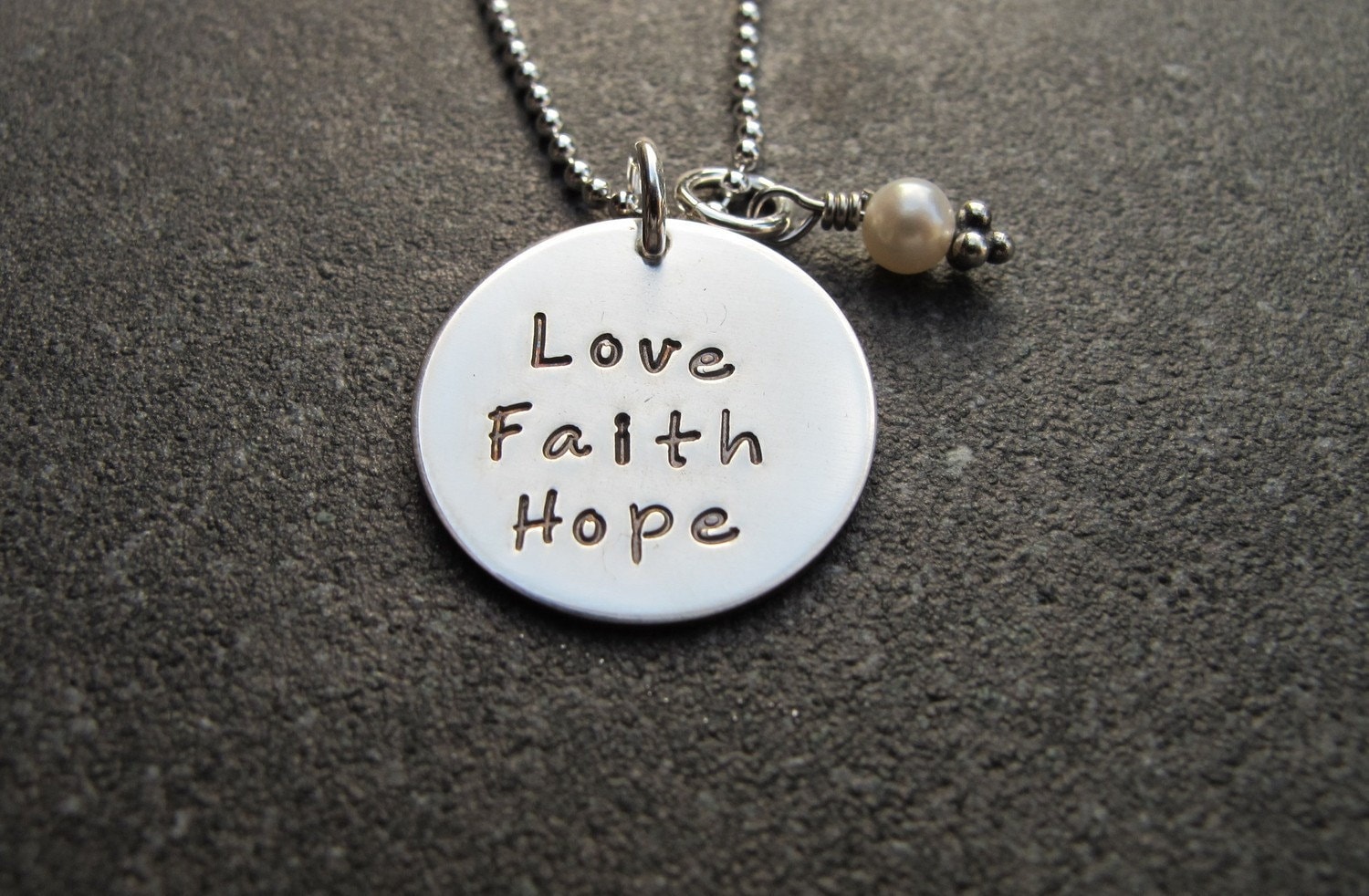 I'm not sure what to say or how this post is going to go. So I'm just going to type whatever comes to mind to celebrate this milestone.
Yes, a milestone. My one year milestone. Yes, it's just a blog but being able to semi-consistently post every week is an accomplishment. I'm good for starting things and never finishing them. I'm glad that I'm still here and still blogging to the best of my abilities.
I started this blog with intent of being inspirational. It was my hope to give out advice and share motivational pieces. I wanted to the like the quotes only twitter accounts but for blogging. But that didn't happen.
The first few months I did exactly that. Write inspirational pieces and shit and dish out basic advice. But I started to feel a disconnect with doing that and my depression started to kick in. I had to take breaks because I was barely maintaining my sanity. How can I be inspirational while I'm living in hell?
Before I knew it, I started writing from the heart. I couldn't be inspirational all the time. But I can always keep it real. Keeping it real was letting you all know that sometimes life sucks and can constantly throw curve balls. Keeping it real was questioning my belief in God and wanting to rip up all the Bible quotes around my house. Keeping it real was revealing my personal battle with depression and struggling with my mental state. Keeping it real is what connected me more to all of you. Keeping it real is what set me free.
So as of year two, I've decided that I want to do a few things differently. For starters, I will continue to write from the heart. So there may be some happy posts mixed with the struggle is real posts. But the goal is to be all the way honest because sometimes it's not always sunny in Charlotte. Most times it's cloudy with a chance of meatballs.
I also plan to revamp this site as whole starting with my bio. I'm not sure what I want to do layout wise but when I do, I want to work with some dope web designers. Until then, this or some other basic layout will have to do.
In case you haven't noticed already, I've cut down my posting to only Mondays. Between grad school & my [full time] job, I need balance somewhere. I don't want to write half ass post like I've been doing on some days. I also (hopefully) plan to do more series and find ways to connect with more black and brown girl bloggers. I have a few other things up my sleeve but they will be revealed in time.
But more importantly, thank you to all the amazing WoC who read this blog. It's because you I'm here. This blog has brought me some of the most amazing women that I am able to call real life friends. As this blog grows, it is my hope to connect with even more of you!
I thank you all for your continuous support. It means the world to me. Here's to year two of xoSoleil!